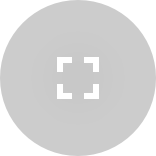 Cyrus Chair
Description
The Cyrus chair features a tube steel frame with upholstered seat and backrest. Offered in both leather and fabric.
Additional information
BACKREST TUBE STEEL FRAME, CONDOVA VELVET SEAT, FRENCH BLUE LEATHER SEAT, INK BLACK LEATHER SEAT, LIMESTONE VELVET SEAT, PETAL VELVET SEAT, RAFFIA VELVET SEAT, RUST VELVET SEAT
Need more information?
For more information on this product, please contact us on +852 2320 0580 or email us on
[email protected]